Patuá Imagens é uma proposta inovadora de três renomados fotógrafos, com grande bagagem na fotografia jornalística, documental e comercial. Três olhares que se complementam e que buscam se aventurar em um novo universo: a fotografia de casamento, longe do óbvio e dos clichês.

A Patuá Imagens é uma empresa para todo tipo de casal, desde que eles não tenham medo de experimentar, de ousar, de olhar a vida sob um novo ângulo. Nessas festas, as benção e boas energias não vêm, necessariamente, da religião. O nome da empresa já mostra a que veio: um patuá é proteção, escudo e poder. É uma dádiva representada pelos símbolos universais, tão arraigados na nossa cultura e na nossa vida. Patuá é tudo o que é bom.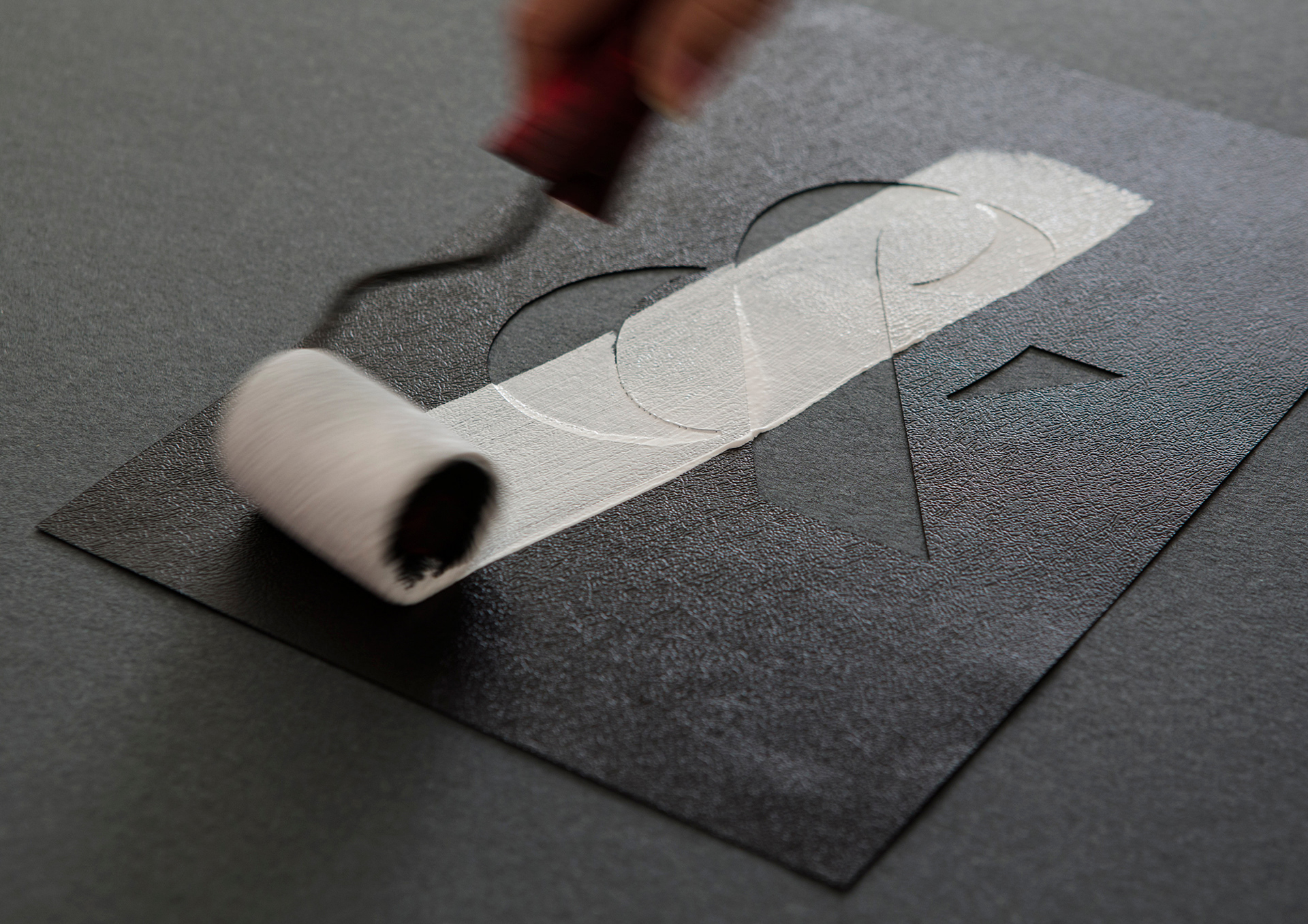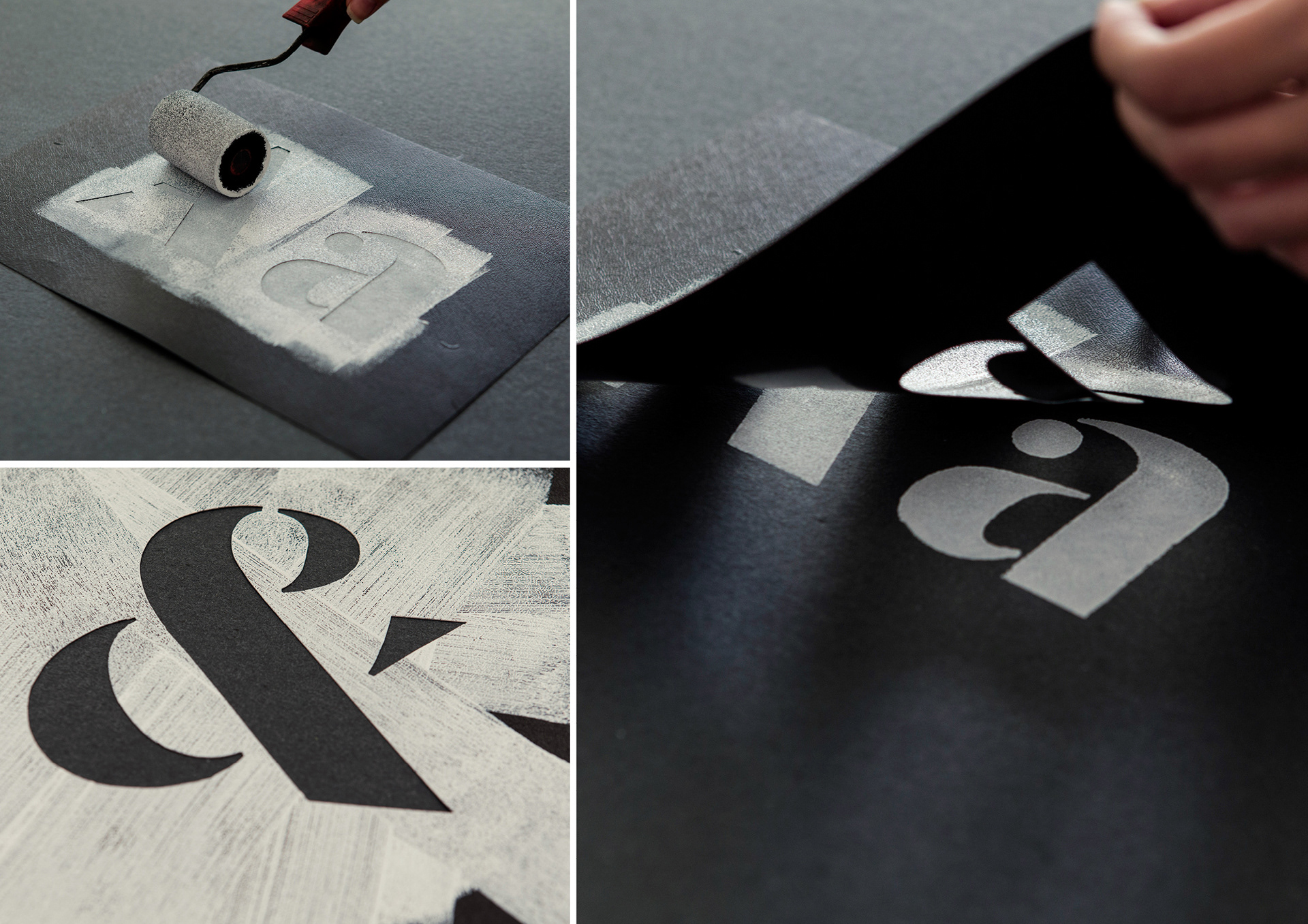 O maior desafio na criação da identidade foi equilibrar toda a emoção e romantismo do casamento com o olhar ousado dos nomes por trás das lentes. A criação se inspira na arruda, uma planta reconhecida pelos seus poderes de proteção. Como dizem os nossos avós, um galho de arruda atrás da orelha salva você de qualquer coisa. Ela entra, então, como o elemento central da marca, sendo desenhada de forma expressiva e impactante. O uso de recursos como o stencil e materiais mais rústicos e pesados, como o papelão preto e a madeira, acabam por mostrar o outro lado da história, a abordagem inusitada e inovadora em cada clique.
The greatest challenge in creating the identity was to balance all the emotion and romanticism in a wedding with the bold eye of those photographers behind the lenses.
The creation is inspired by ruta, a.k.a. the herb-of-grace, which is known for its protection powers.
As our grandparents used to day, a twig of ruta behind your ear will save you from anything.
Ruta is then the central element of this brand, and it is drawn in an expressive and impacting way. The use of resources such as stencil and more rustic and heavier materials such as black cardboard and wood ended up showing the other side of the story, a peculiar and innovative approach in each click.